WE HELP YOU BUILD YOUR BUSINESS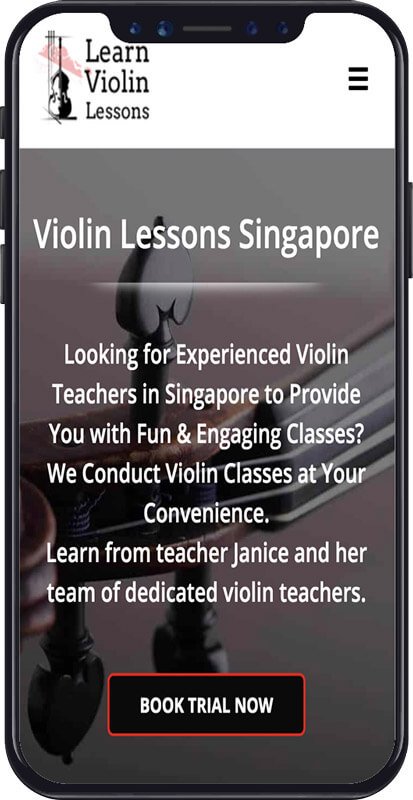 Ecommerce
Start selling your products online
Web Design
Premium responsive websites (CMS)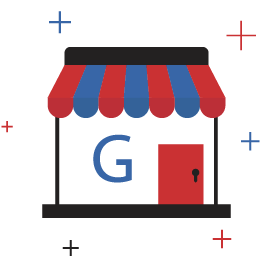 LMS
Sell online courses for individuals & schools
Maintenance
We manage & take care of your website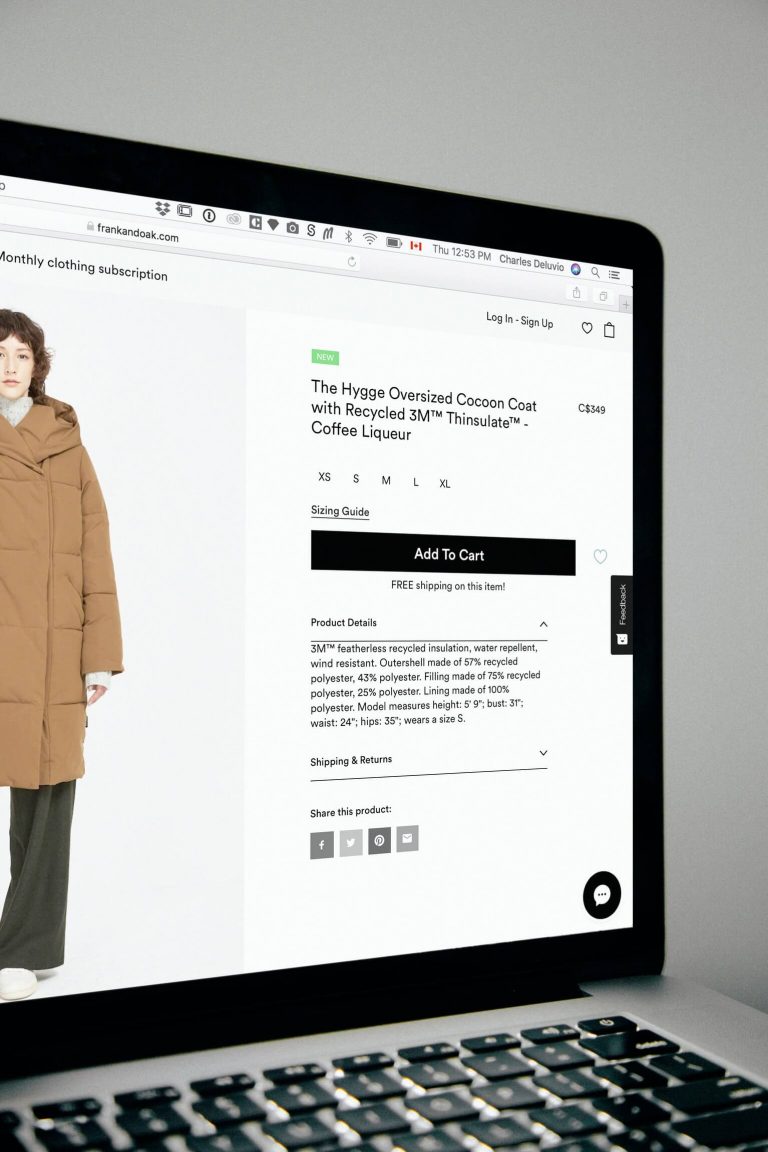 You have thought of a beautiful product and you have put a lot of thoughts into it to design it, but you are not sure how to sell it! At Light 4 Flash we help you design a stunning e-commerce website to sell your products or services. 
Our professional and proficient e-commerce designers will make sure that your business website is designed to attract visitors. In order to make sure that you attract the attention of potential customers, your web design needs to be simple, easy to navigate and visually stimulating.
Contents, other elements such as the website layout, graphics and templates are all a part of the E-COMMERCE WEBSITE DESIGN process. All these factors need to be incorporated in the final design. Get in touch with us to get your website ready in no time.
Learning management system (lms)
If you have coursesthat you would like to sell online then you are in the right place. We have helped many businesses to have their unique management system for their websites to create and sell online courses. 
What we offer in a LMS:
Personalised dashboards for users
Unique course pages
Mobile and desktop accessible website
And many more