Quality Videography Services
QUALITY VIDEOS AT AFFORDABLE PRICES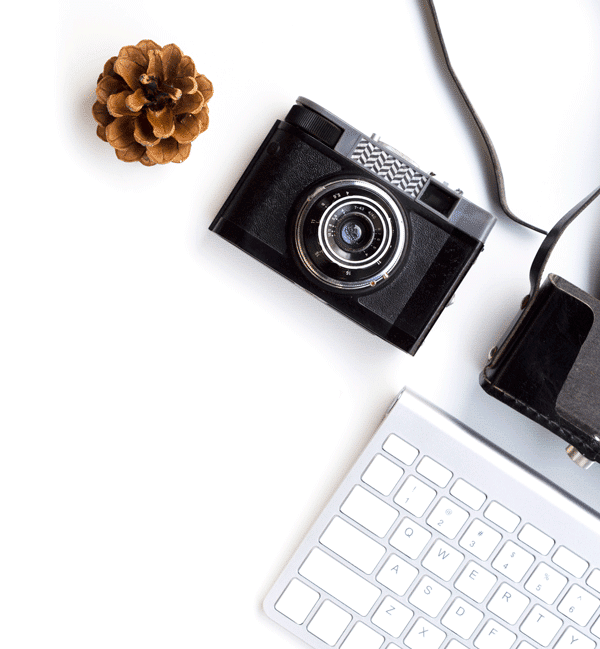 Are you looking for professional video production services in Singapore? Light 4 Flash is a qualified video producer team specialising in:
If you are looking for real estate video marketing, promotional videos for your business, new product showcase, videography for your little ones (infants, toddlers or kids) or even wedding videos then you have come to the right place. At Light 4 Flash we strive to provide the best services possible as keeping customers happy is our main priority.
As a real estate agent letting a property speak for itself is one of the best ways of showcasing the property. Hence property video showcase is one of the main services we provide to make it easier for real estate agents to provide a stunning walk through of a condominium, a HDB, a landed house or even a shop.
Having a cool product but not sure how to showcase it in a form of a professional video? Do not worry, that is what we do.
Memories are what shape our lives and imagine how great it can be when we capture those memories in a form of a video! At Light 4 Flash we try to keep these memories alive for you by shooting videos of your family gathering, baby's 1 month party, toddler's 1 year birthday party and many other occasions that can always be kept alive by looking through these videos.
Weddings and special events are a must not to forget occasions. Filming pre-wedding and actual day wedding island wide.
Driving Digital Marketing for leading Brands
"Light 4 Flash was able to deliver good service as well as produce awesome photos and videos. The overall process was simple, efficient and best of all, the crew behind are very professional." — Melvin
Want to give our videography a shot? Contact us to enquire or book a photoshoot.