THE BRAIN BEHIND
LIGHT 4 FLASH
Alan Senejani is the founder at Light 4 Flash. He established the company in 2015 in Singapore to bring established world-class brand and product development services and bring them closer to local businesses. His deep knowledge of online brand development and business management is one of the strongest driving forces behind the company.
So far, Alan has worked with many local businesses to guide them into a strong online presence. He has achieved this through top service delivery for all the brands he has worked with.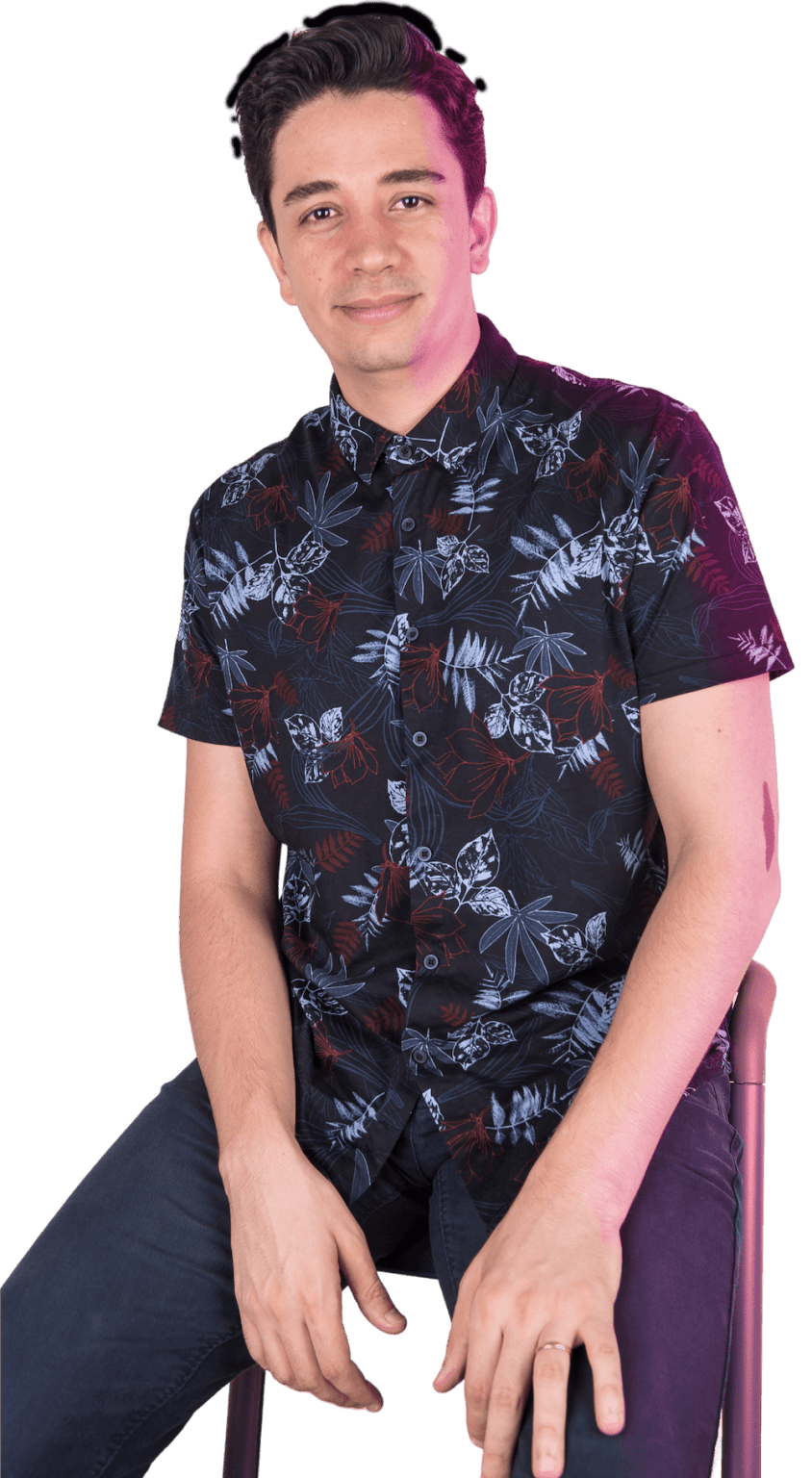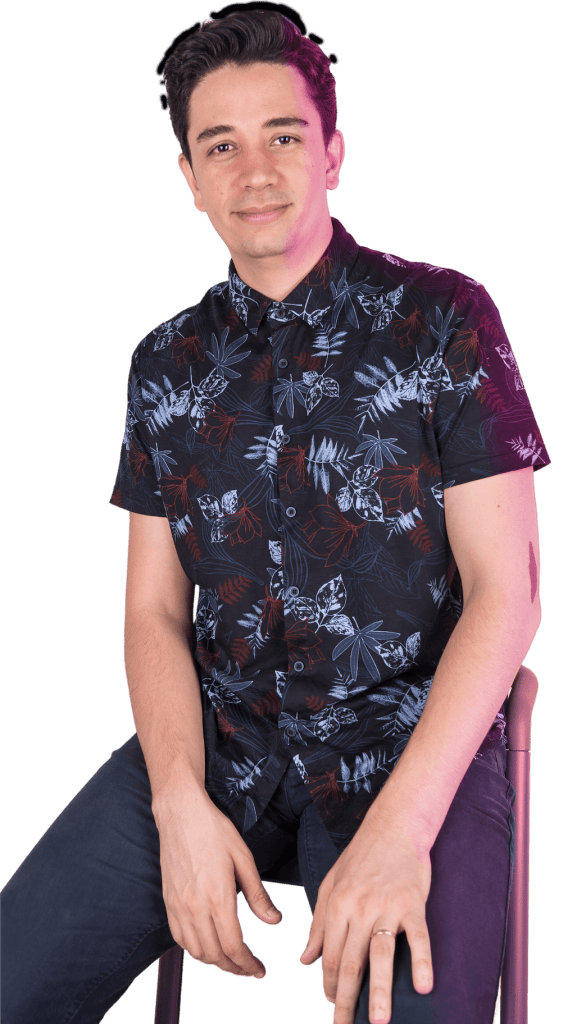 Light 4 Flash is a web design and development company that is committed to establishing your brand's online presence. We provide reliable solutions that have worked for many businesses for over 8 years now. With top professionals including web designers, graphic designers, and copywriters, we ensure that creating your online presence is smooth and hitch-free.
With our core headquarters in Singapore, we have been effectively helped many local businesses to go online.
Our major focus is to create premium quality website for your business to let you scale and grow in profit day by day. Your brand is always on our minds and we are committed to all it needs for growth is provided.
We are a Product and Brand Development Company for SMEs who want to go digital. Light 4 Flash runs as a team of professionals in various skills including web design, graphic design, copywriters and content creators. These services are combined and organised to deliver the best experience for your business.
At Light 4 Flash, we transition your business online with one package. We will create your dream online business or establish an online presence for your physical business in one piece.
"Every big brand today took on daring marketing in the initial years." Alan Senejani